Whether you're looking to plan a team-building retreat for your company, a group vacation with friends or family, or just a relaxing getaway for the two of you, we have the know-how to make it perfect. With our experience and expertise, we'll create a truly memorable trip, customized for your specific needs and interests.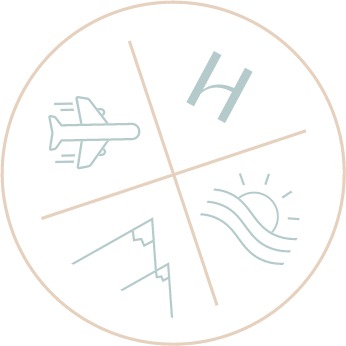 We plan, research, explore and plan some more.
We arrange, coordinate, schedule, and plan some more.
We book, reserve, confirm, and plan some more.
Because we plan down to the very last detail.